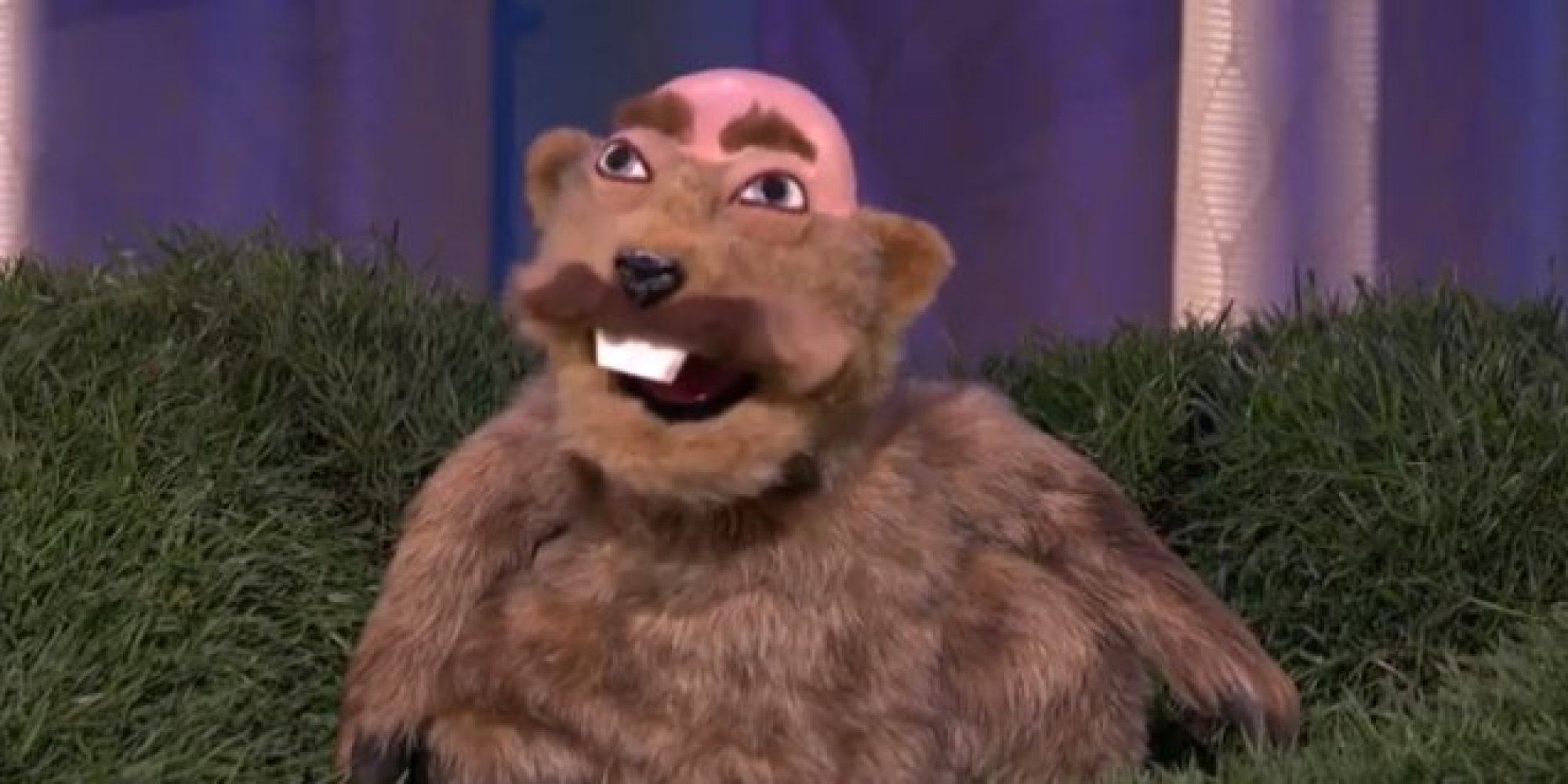 I was watching Dr. Phil, that picture is not Dr. Phil. That is Dr. Phil
Punxsutawney appearing on Conan.
The real Dr. Phil was interviewing somebody who had left their daughter in the care of a pedophile church leader who claimed he was Christ in the flesh.
The interesting thing about people who claim to be Jesus is they never act like Jesus. And then Jesus tells us to act just like him.
I think acting like Jesus and not telling anybody is harder than any of us really want to admit in a society that keeps us moving on the fuel of pride.
Don't pretend either, even Dr. Phil
Punxsutawney
knows what Jesus doesn't look like.